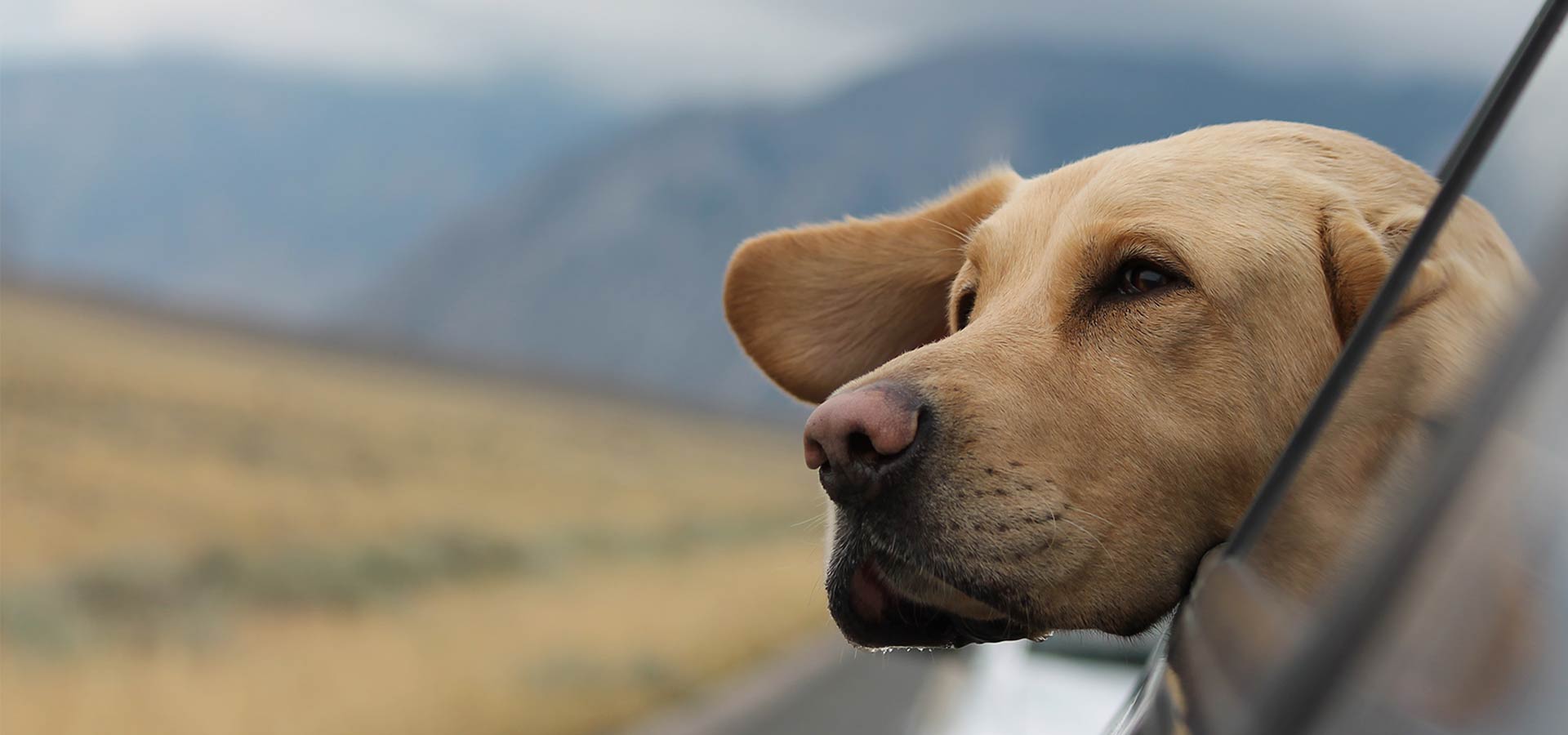 Compassionate and High Quality Pet Care
Accepting New Patients & Walk-Ins | Serving Southern Calgary & Surrounding Areas
Welcome to Chaparral Veterinary Hospital
Step into our Calgary clinic, where we welcome your furry companions with open arms and hearts full of compassion.
We treat your pets as we would our own and provide them the best veterinary medical care, treatments, and service possible. From the tiniest kittens to the most distinguished seniors, we cater to cats and dogs of all ages, embracing all their unique needs and circumstances.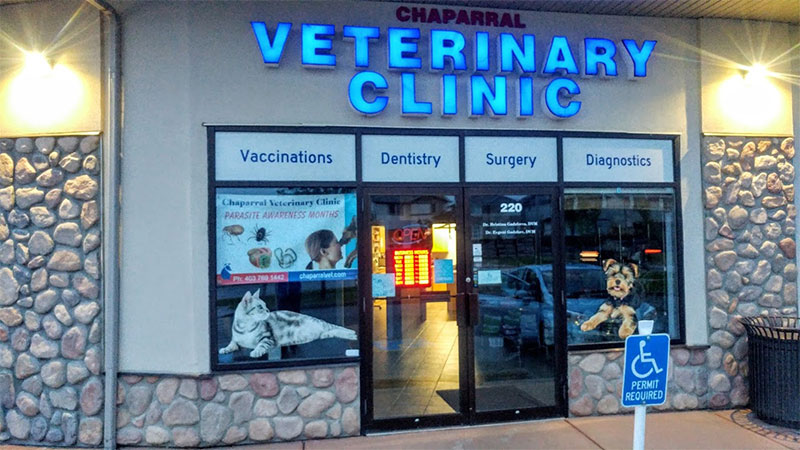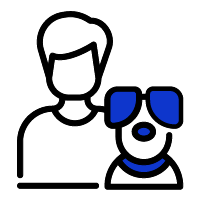 New Client Form
We always welcome new clients and patients to our full service veterinary practice. Fill out our New Client form to get started!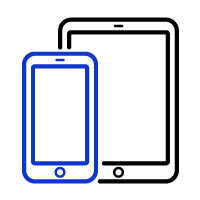 Request
Appointment
Call or send us a message to request an appointment.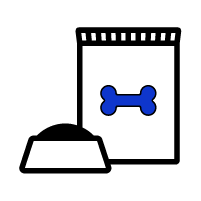 Shop myVetStore
Order your pet's food and medication online through
myvetstore.ca.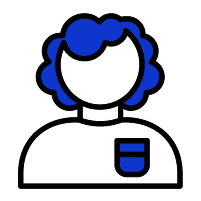 Meet The Team
View our team page to learn more about our staff.
Our Team
Our team of compassionate veterinarians and skilled staff are here to help you and your pet. Whether it's a routine checkup, preventive care, or addressing health concerns, we believe in open communication, ensuring you are well-informed and empowered to make the best decisions for your furry family.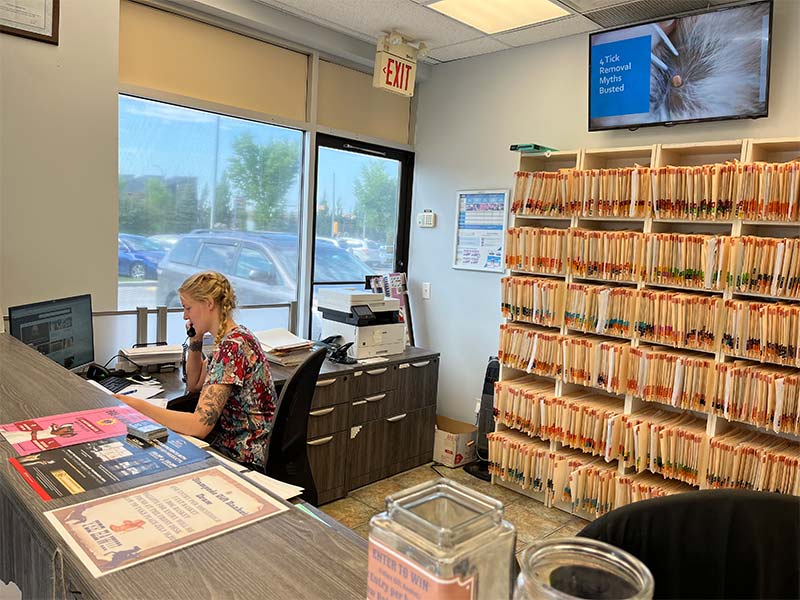 Client Testimonials
Everyone that works here is so lovely and always goes above & beyond to make a positive difference in people's lives. Empathetic & compassionate workers! We appreciate you!
Melissa Shelest
2023-05-16
We cannot thank Dr. Evgeni and his team enough. He showed our dog, Penelope such great care and compassion during her last days (and all through her life), walking me through the options and probable outcomes. P loved coming to the vet! It's so hard to say goodbye to our beloved furry family members, but we thank you all from the bottom of our hearts. Even though we live in a different part of town now, I still would never go anywhere else! I hope one day to bring a new furry friend in to make friends with the team at Chaparral vet. Thanks for everything ❤️
Melissa Gleave
2023-05-10
They are amazing at chaparral vet clinic. Always welcoming, informative and just great with our pets.
Dr. Eugene is great! Reasonably priced, offers multiple treatment options.
I highly recommend this veterinary clinic! Dr. Hristina Gadzheva was very knowledgeable and professional and so sincere and compassionate! When I brought in my kitten with a complicated problem, Dr. Hristina's very strong passion was set out to, not only find the problem, but to find out the cause of the problem, AND the best treatment solution to the problem. While she accomplished ALL this, in a matter of 2 days; she provided me with sincerity, patience and compassion. I could not have asked for a better veterinarian!!!! Thank you! Joanne Horack
It's a good place for your pets!
Have Questions or Ready To Book?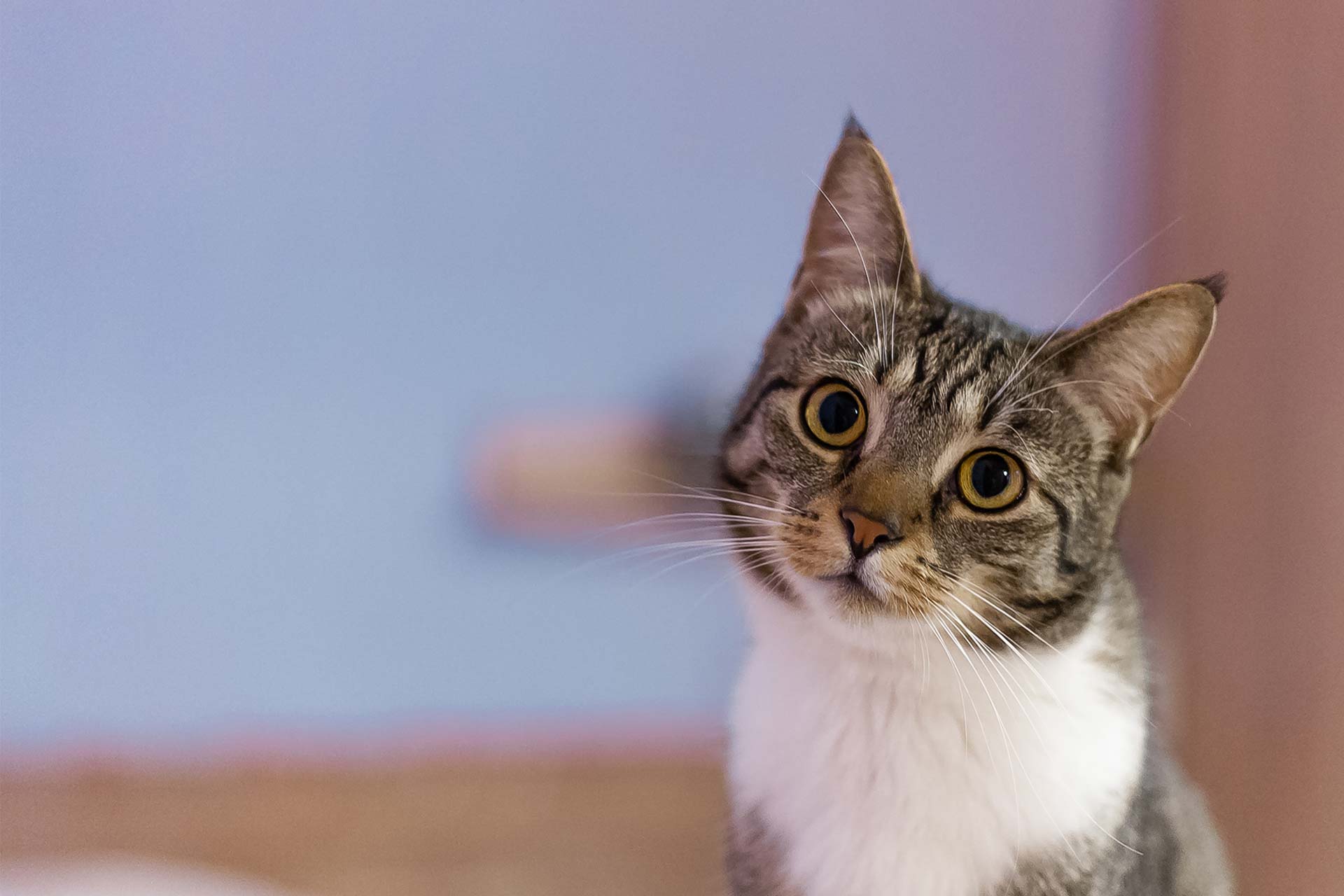 Get In Touch
Contact Us
"*" indicates required fields
Hours
Mon, Tues, Wed, Fri:
8:30AM – 5:30PM

Thurs: 9AM – 7PM

Sat, Sun & Holidays: Closed