All Services
Our seasoned team supports our clients and patients with all the core veterinary services you need, from routine checkups to vaccinations, surgeries to dental care. We also understand that each service isn't complete without client education. You'll leave each appointment with a solid understanding of preventive care, health issues and different treatment ideas so you can continue to make fact-based decisions for your pet's continued health and happiness.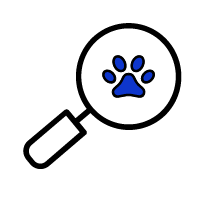 Routine Wellness
Routine wellness checks can help diagnose, treat, or prevent health problems. We believe prevention is the best cure for most ailments. That means regular check-ups and vaccinations to keep your pet in top shape.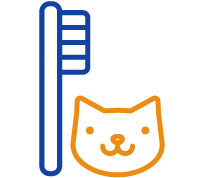 Medical Services
We provide various medical services to ensure your pet has a long and joyful life. We will provide you with the necessary education on your pet's condition and work with you to improve their long-term quality of life.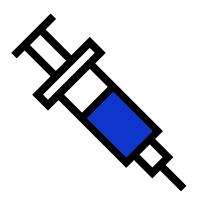 Vaccinations
Vaccinations are a vital part of a preventative health care plan for your pets. Administering vaccines is a simple procedure that stimulates an immune response against potentially fatal diseases.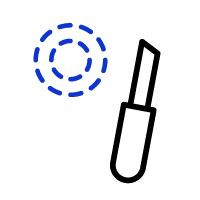 Surgery
We provide many surgical services at our clinic including routine spay and neuters and soft-tissue surgeries. Surgical intervention can give your pet aid and comfort while reducing the risk of diseases and personality changes.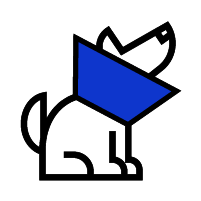 Spay & Neuter
Spaying refers to the surgical procedure performed on female dogs and cats to render them infertile. Neutering refers to the surgical procedure performed on male dogs and cats to render them infertile. There are many benefits to these procedures.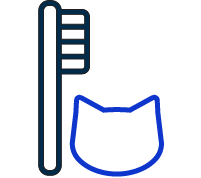 Dental Care
Dental health is an essential component of your pet's overall health status. We offer full-scale dental care from routine cleanings and dental x-rays to extractions—if needed.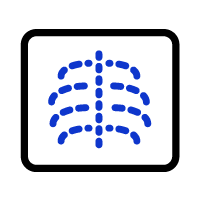 Radiology
When we need to figure out what's wrong with your pet, we routinely use x-rays to help identify the cause of the problem, rule out possible problems, or provide a list of possible causes.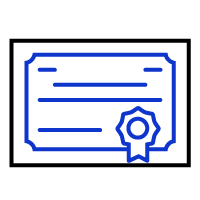 USA/SV A-Stamp Elbow Certification
We're proud to offer USA/SV A-Stamp Elbow Certification, a rigorous program designed to assess and certify the elbow health of your furry family members.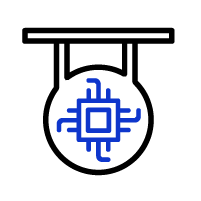 Microchipping
Thousands of pets become lost every day, and microchip identification is the one reliable way to reunite these lost pets with their owners. If your pet gets lost, animal care facilities can scan your pet for a microchip. Then, they can access the relevant registry to see your contact details.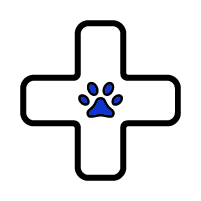 Emergencies
Our priority is to keep you and your beloved pet as comfortable as possible in these circumstances.