Our Doctor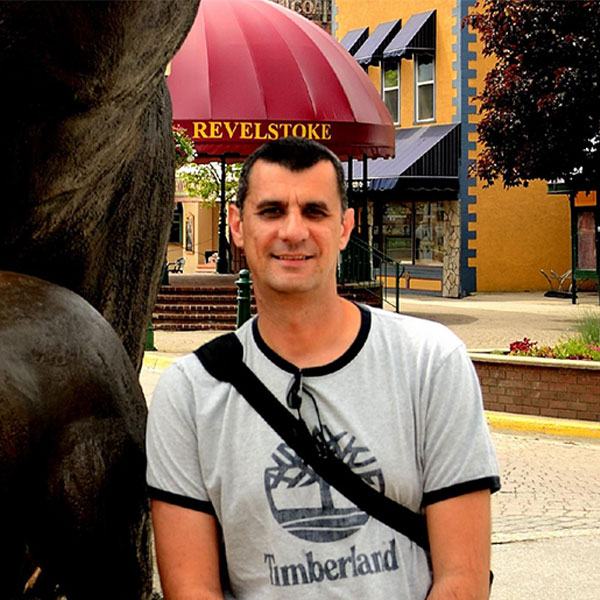 Dr. Gadzhev
DVM
Dr.Evgeni Gadzhev has been following his uncle's footsteps in veterinary career. He obtained his veterinary degree from Thracian University in Bulgaria, Europe in 1999. He has more than 15 years of experience working as a full time vet.
Care Team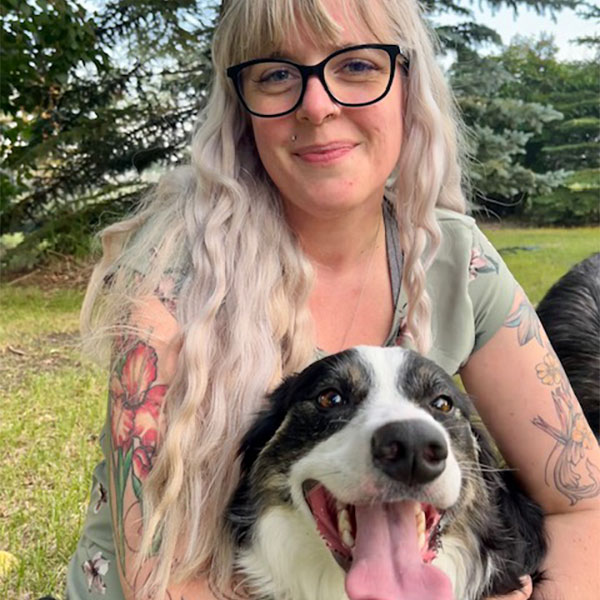 Jes
Practice Manager & RVT
Jesica is a Practice Manager and RVT who loves making a difference in the lives of others. A graduate of Olds College's RVT program in 2011, Jesica has garnered five years of invaluable experience working under a dermatologist.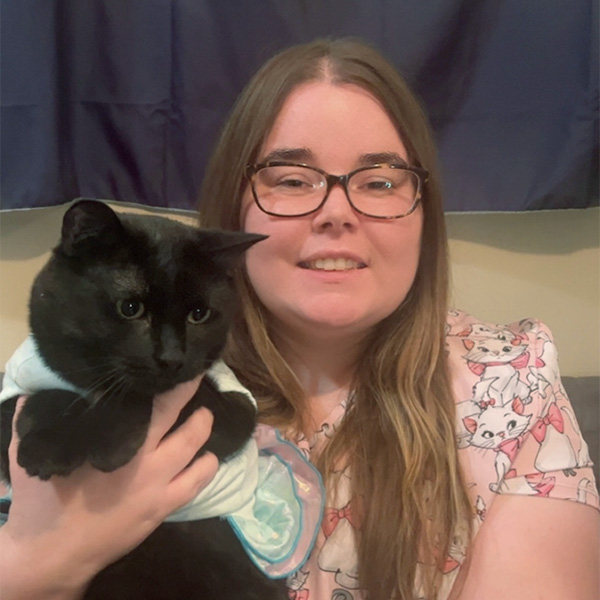 Jessica
Vet Assistant/Reception
Jessica gracefully juggles the roles of Receptionist and Veterinary Assistant at Chaparral Veterinary Clinic. Armed with a Veterinary Office Assistant and Veterinary Technician Assistant background, Jessica thrives within the close-knit team that feels more like a family.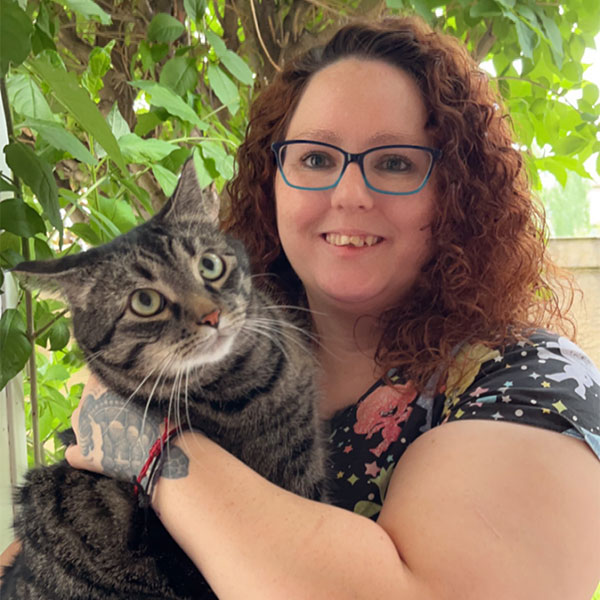 Cari
Vet Assistant/Reception
Cari's love for animals started at a young age, when she would bring home strays and care for her own beloved pets. Cari followed this passion and completed courses in Veterinary Office Assistance and Veterinary Technician Assistance.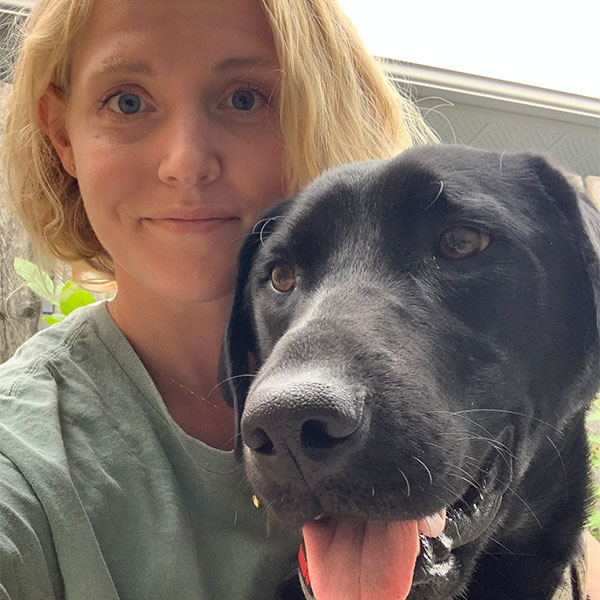 Rachelle
Reception
Rachelle graduated with a Diploma from Bow Valley College. Her greatest joy lies in welcoming clients and their furry companions with open arms, putting smiles on faces and creating an atmosphere of warmth and care.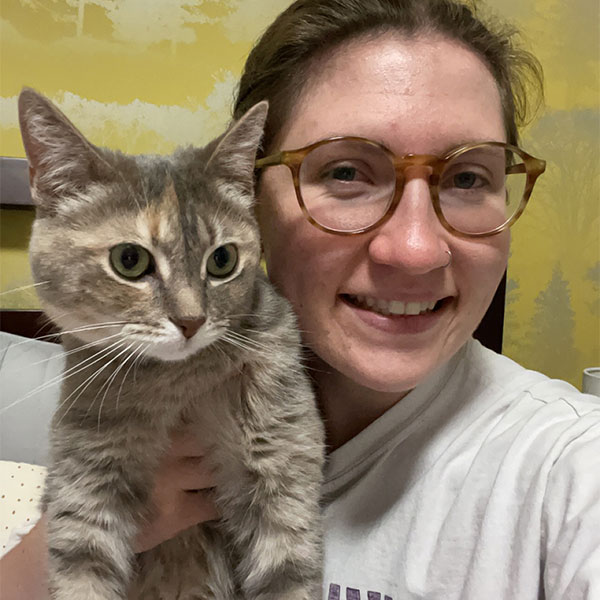 Tiffany
RVT
Graduating from Olds College's tech school in 2020, Tiffany brings a dedicated approach to her role, consistently delivering compassionate care to pets under her watch.
Have a question about our services?