What to expect during your visit
Chaparral Veterinary Clinic has a team of expert veterinary professionals that bring you the best possible healthcare and services for you and your pet. We have a state-of-the-art veterinary facility which is clean, comfortable, and efficient.
If you are a new client, please provide your pet's medical history, including any recent behavioural changes or other details that you think will be important. Previous records are helpful or let us know which clinic(s) you've been to in the past so that we can request records. To book an appointment, please start by completing our New Client Form.
We recommend annual check-ups for your pet's health and wellness. This includes a thorough physical exam where our care team will assess your pet from head to tail.
24-hour notice is required for any appointment cancellations or rescheduling.
Payment Options
We accept accept payment via Visa, Mastercard, AMEX, direct debit, or cash
We have Trupanion Express direct billing
We offer payment plans through Scratch Pay
Estimates available by request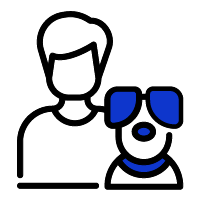 New Clients
We are accepting new clients. Please start with our New Client Form and we will connect with you for an appointment.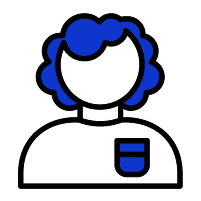 Meet Our Team
View ourteam pageto learn more
about our compassionate staff